You are here:
Home › Salvation Army Motels
Salvation Army Motels
 The Salvation Army provides accommodation in three  locations throughout Papua New Guinea.
Lahara Avenue, Boroko, Port Moresby
The Salvation Army Boroko Motel & Apartments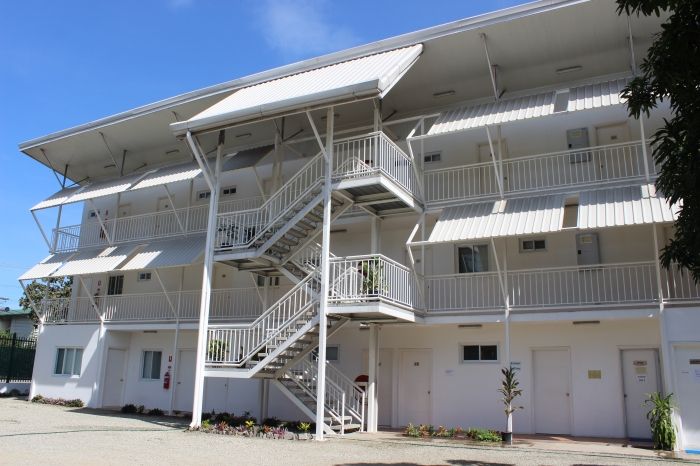 The motel is located at the Lahara Avenue Section 26 Allotment 21 Boroko. It is at a central location where it is quiet and sfae.
 Accomodation
 The motel is a two storey with 17 rooms. There are three types of rooms, the Deluxe queen, Deluxe Twin and Apartments.
 Our Rates
Deluxe Queen & twin K399.00 per night
Apartments @ K499.00 per night
Necessities
All rooms are self-contained with air conditioning, fan, small fridge and click TV. Apartments contain, kitchen facilities and a dinning table. The motel provides shuttle services to and from the airport.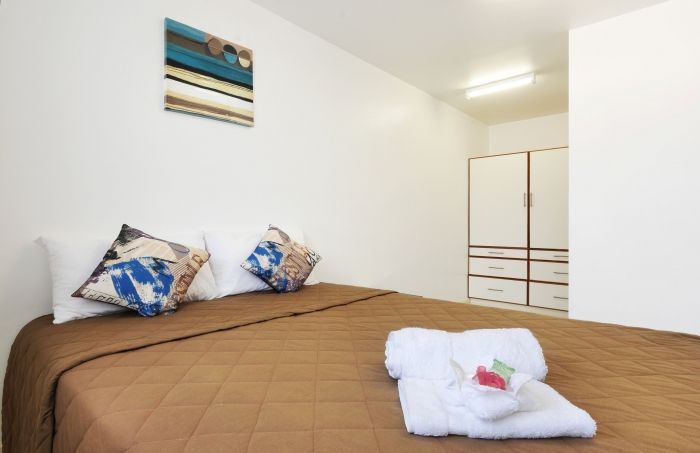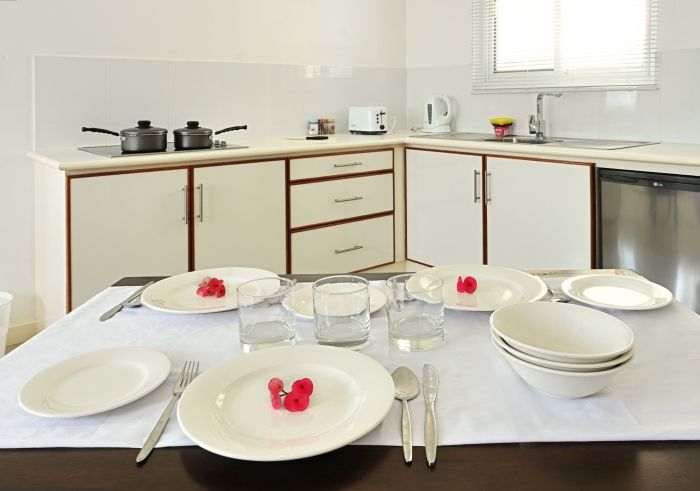 Our Location - Lahara avenue, Section 26, Allotment 21
Our Contact - Telephone: 325 3535
                     - Fax: 325 3506
Email: saboroko.motelapt@png.salvationarmy.org
Huon Road Eriku, Lae
More details available at www.samotelspng.com
Goroka Motel Units
Supporting PNG communities
By staying with us at our Salvation Army motels and guest houses, you are helping to support our work with individuals and communities throughout Papua New Guinea ranging from care for those on the streets, through disaster relief, HIV/AIDS support, health services, water projects, and schools, to settlement ministry and hospital, court, and prison chaplaincy. Thank you for your support for these services so vital to so many.