Make a Donation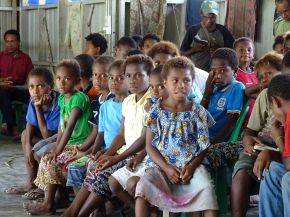 Donate now to help The Salvation Army Papua New Guinea.
The Salvation Army depends on the generosity of our supporters to provide essential services for those struggling to meet basic needs.
We help many Papua New Guineans every year - with literacy programs,  victim support at court, restorative justice, disaster response, health, HIV/AIDS, and other counselling.
Our aim is to give people a helping hand toward a brighter future.
You can donate by:
Thank you for supporting our work.   Your generosity gives hope to others.   We thank God for you.