The winner is.....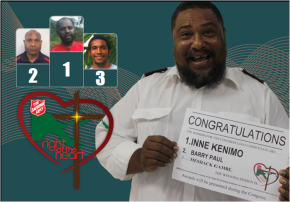 The Congress Committee were amazed at the quality of the 35  designs nominated for the Congress Logo.    A further 29 entries were late entries and were not included in the competition.
A lot of time, effort and thought went into each design.  Please thank those people in your division who submitted designs.
Choosing the winner  was a very difficult decision to make.    
Awards will be presented during the Congress. 
All the designs will be displayed throughout the Congress.